Glide Your Comfort to the Next Level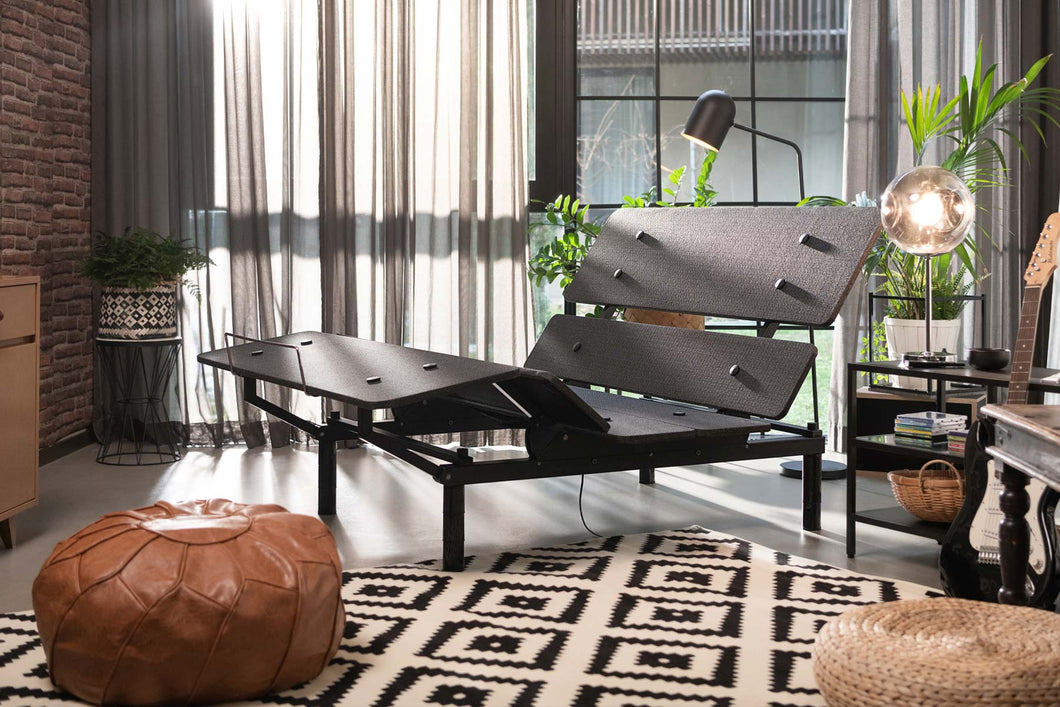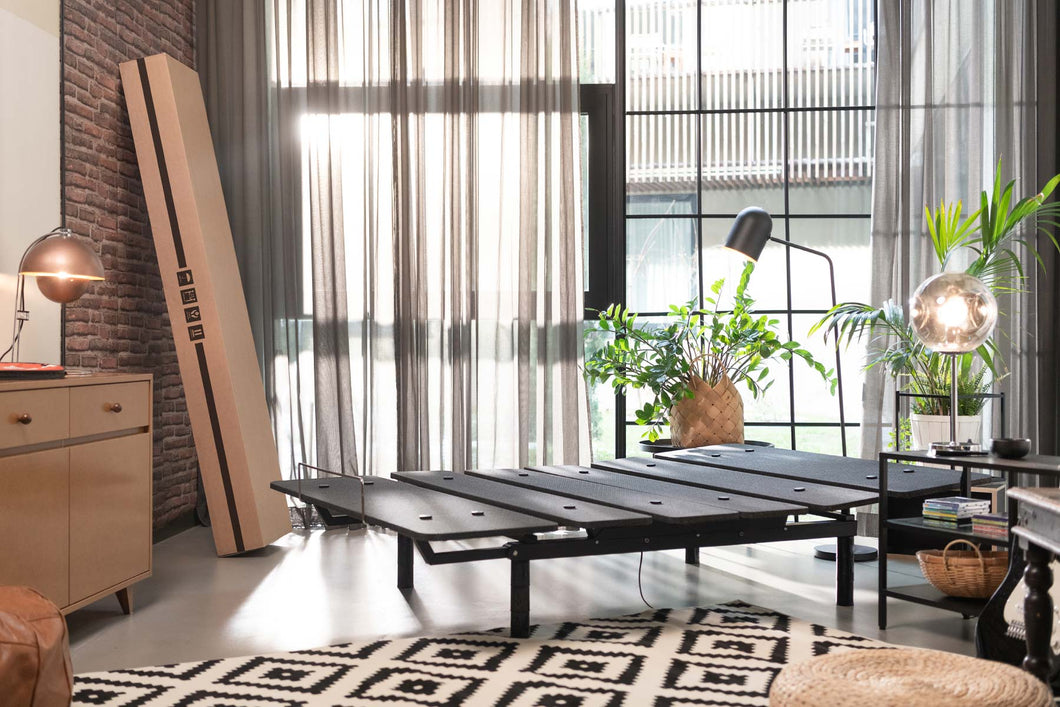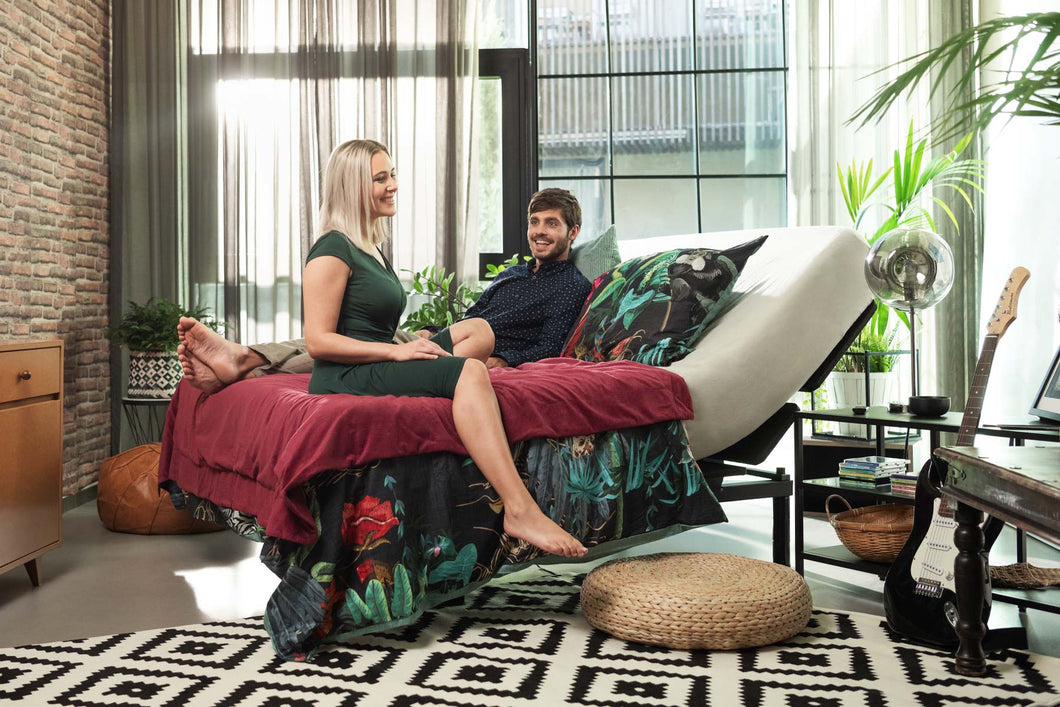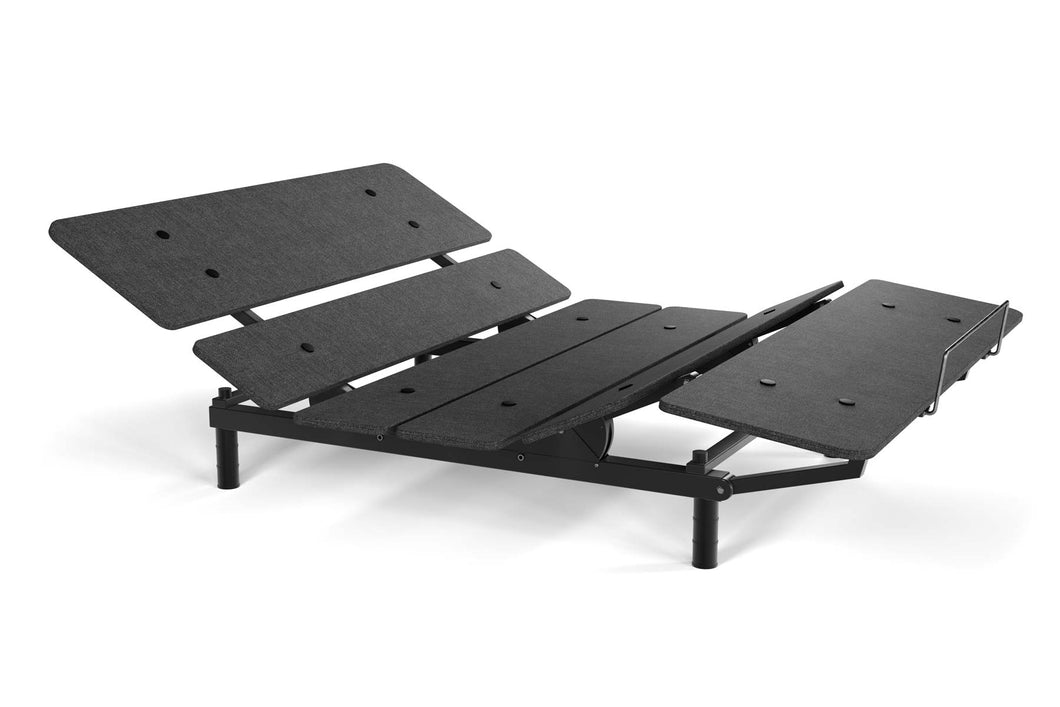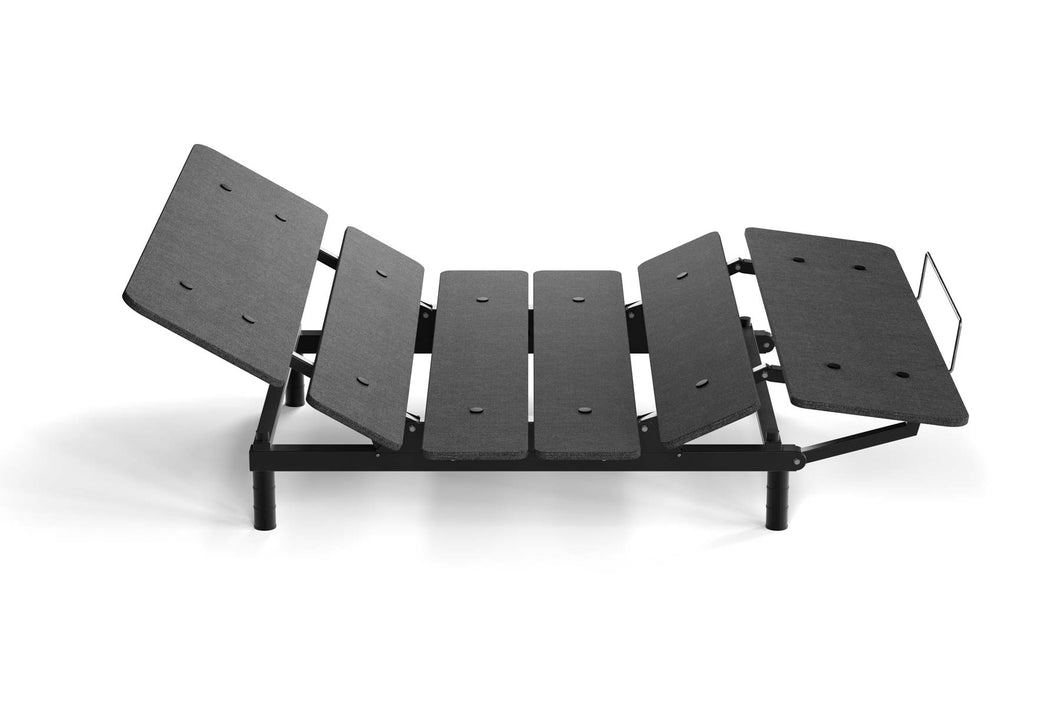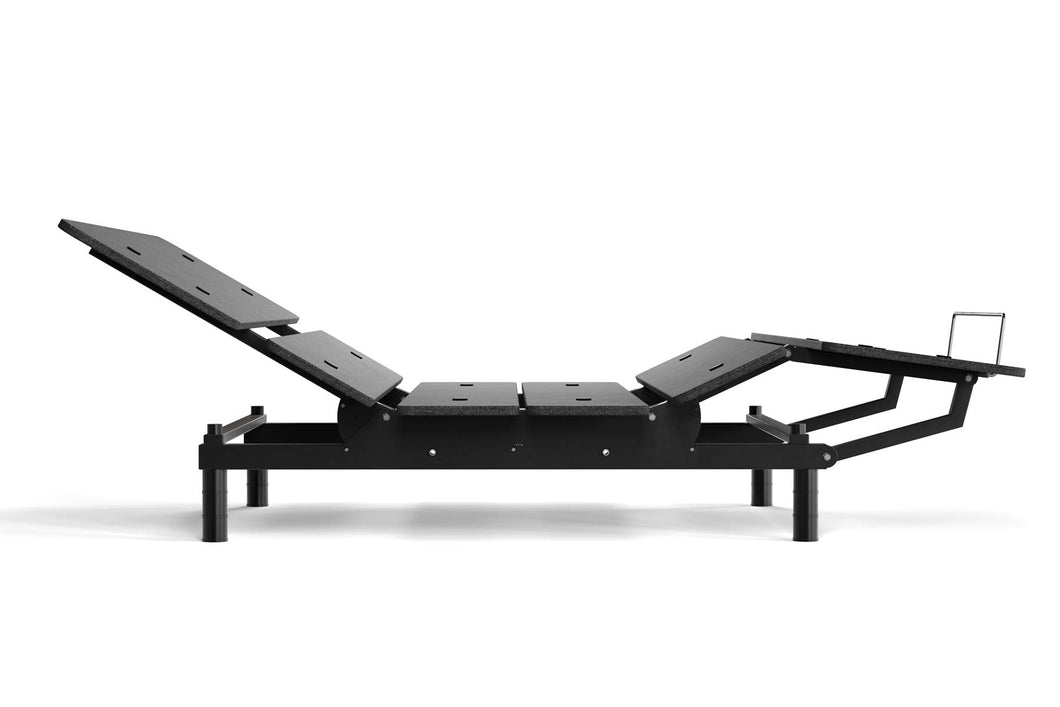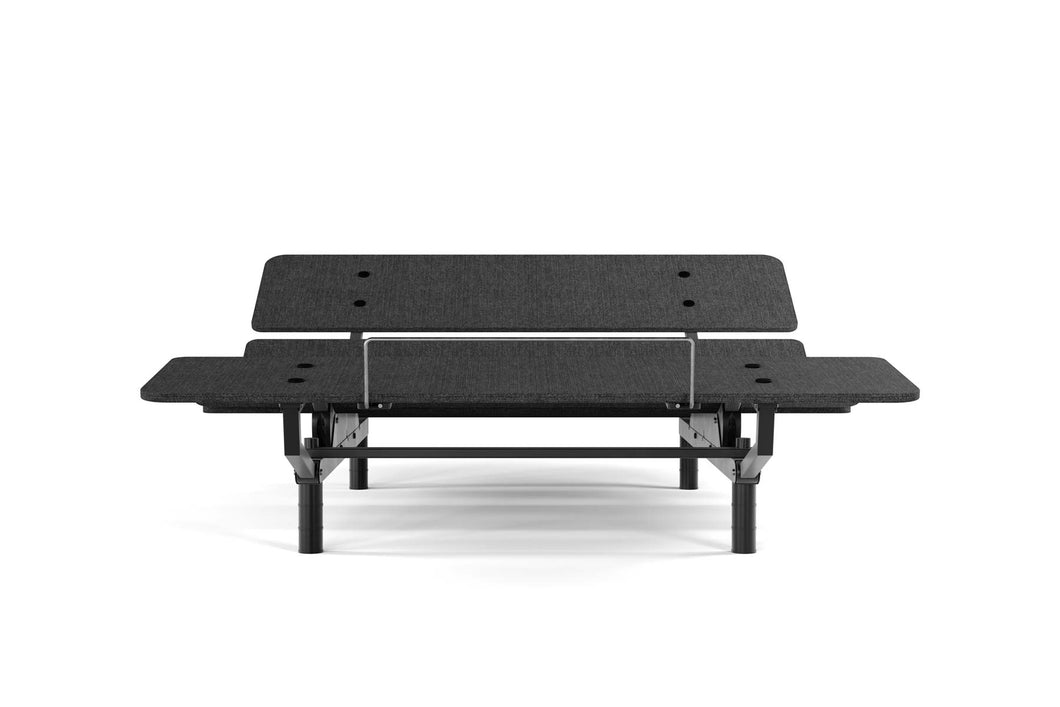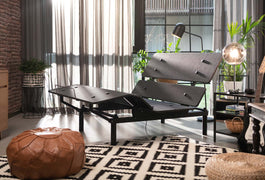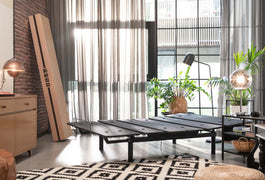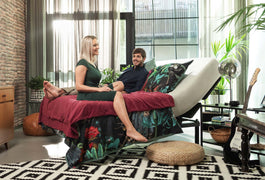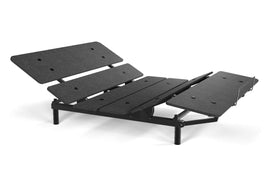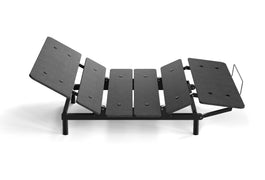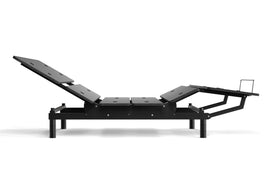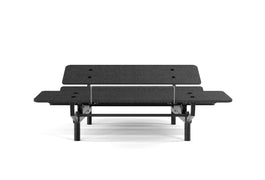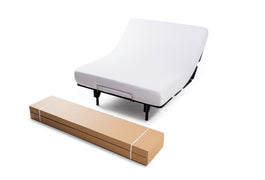 THE ADJUSTABLE WINKBASE 2.0™
Get the most out of your WinkBed with the latest evolution of our innovation-packed, single piece adjustable base, featuring weightless, zero-G support and a one-touch remote for your ideal position.

• Easy assembly, no tools
• Free delivery via UPS
• 10 year limited warranty
Customize Your Comfort
Zero-G Support
Experience perfect weightless balance from your head to your feet with a single tap of the preset setting.
One-Touch Wireless Remote
Glide into the ideal position for reading, living and sleeping with one tap for preset settings.
The Smallest Packaging
he WinkBase 2.0™ arrives in one small, simple package — up to 75% smaller than comparable adjustable bases.
Box-To-Bed in 10 Minutes
With no tools necessary for set-up, the ultra-simplified assembly system won't cause you any sleepless nights.
High Weight Capacity
Feel comfy and secure knowing the WinkBase 2.0™ has your back, with a total weight capacity up to 700 lbs.
Any-Frame Compatibility
Enjoy pairing your WinkBase 2.0™ with any open cavity bed frame, without the need for a foundation or box spring.
Safety First
With a child lock function, free-fall design and an emergency lowering function, the WinkBase 2.0™ will always be stress-free, safe and enjoyable.
Perfect Height
The platform of the frame sits 14" from the floor, with 8.5" of clearance under the bed.
4 Dream Settings
Easily slide your base into our specially developed ergonomic memory positions for maximum personalized comfort.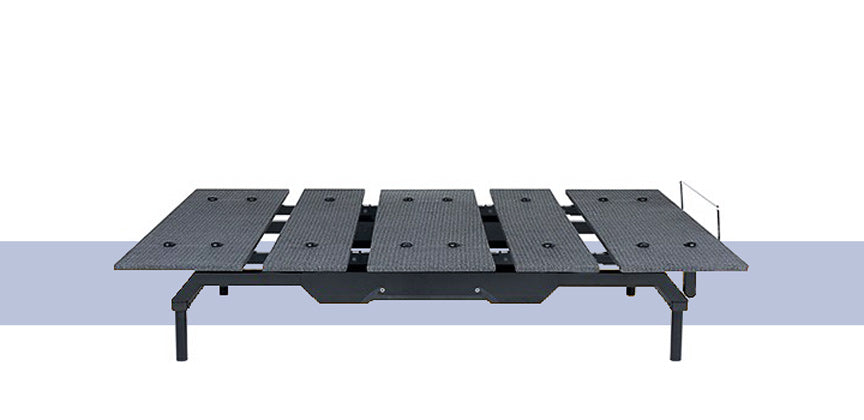 Flat
Anti Snore
Zero Gravity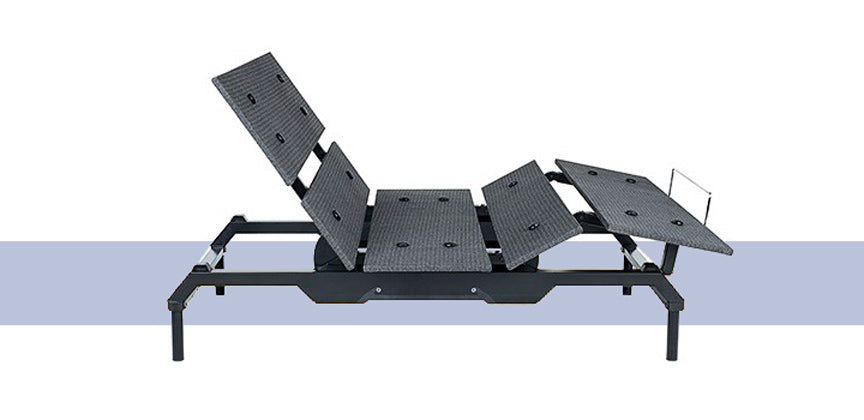 Lounge
A DREAMLIKE PAIRING:
THE WINKBED + THE ADJUSTABLE WINKBASE 2.0™
The 13.5" WinkBed mattress is specifically made for the adjustable WinkBase 2.0™ experience. Our hybrid mattress is designed to move and flex with the up-and-down movement of our base, ensuring the bed always retains its unique comforting support and structure.
Packed With Perks
Free Delivery
The WinkBase 2.0™ ships in a conveniently small package right to your door. Shipping is always fast and free.
10-Year Warranty
The WinkBase 2.0™ comes with a 10 year warranty and includes free replacement for any defective structural parts.
No Tools Required
The WinkBase 2.0™ is easily assembled in under ten minutes and no tools are required.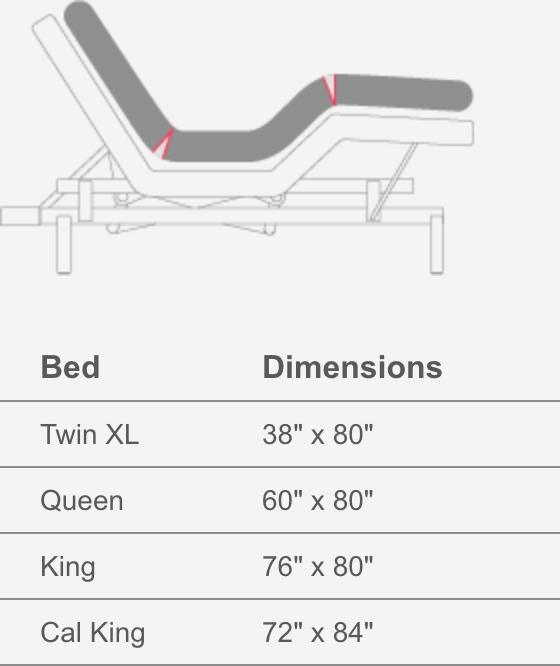 BASE
Weight Capacity
700 lbs total max weight capacity.
Frame
The WinkBase 2.0™ is compatible with any open cavity bed and performs without foundations or box springs.
Leg Height
The platform of the frame sits 14" from the floor, with 8.5" of clearance under the bed.
Retention System
Heavy duty retainer bar keeps the mattress in place as the base articulates.
REMOTE CONTROL
Glide the WinkBase 2.0™ into position using the one-touch remote.
Up, Down, Flat
Elevate head and feet individually and ease into flat position with one tap.
Pre-Set Memory Positions
Anti Snore and Zero Gravity in one touch