Luxury mattresses, handmade in the U.S.A.
At WinkBeds, our mission is to build the world's most people-centric bedding company.
By handmaking our mattresses in the U.S.A. with the finest quality, American-sourced materials and offering the most uncompromised service, we can guarantee one thing:
We'll always have your back.
MEET THE WINKBEDS FAMILY

Original innerspring & foam hybrid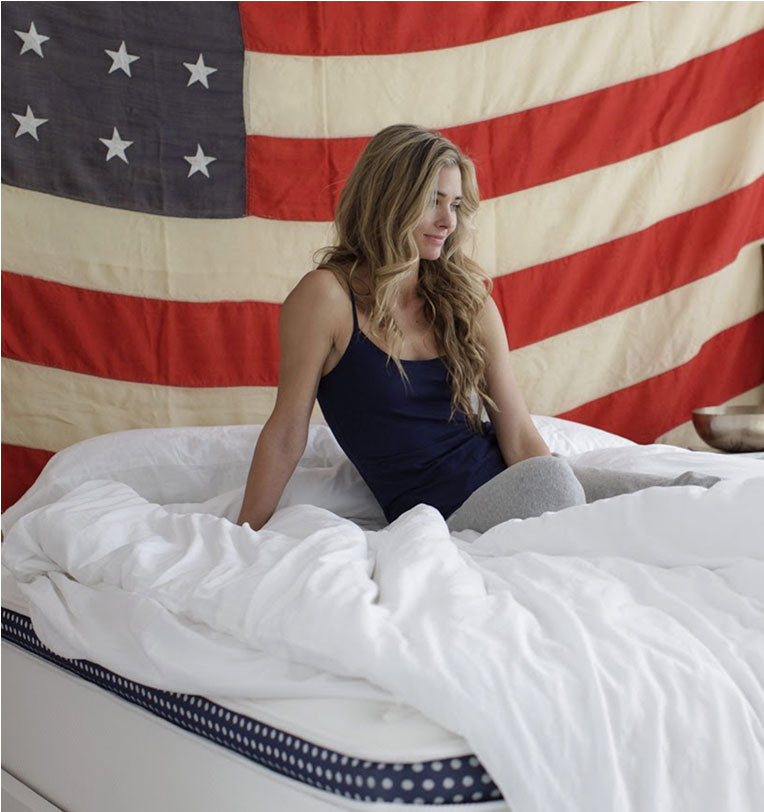 The first ever luxury hybrid mattress, merging the best of both worlds — premium foam and innersprings — for a restful, restorative sleep.
SHOP THE WINKBED

Premium, next-gen memory foam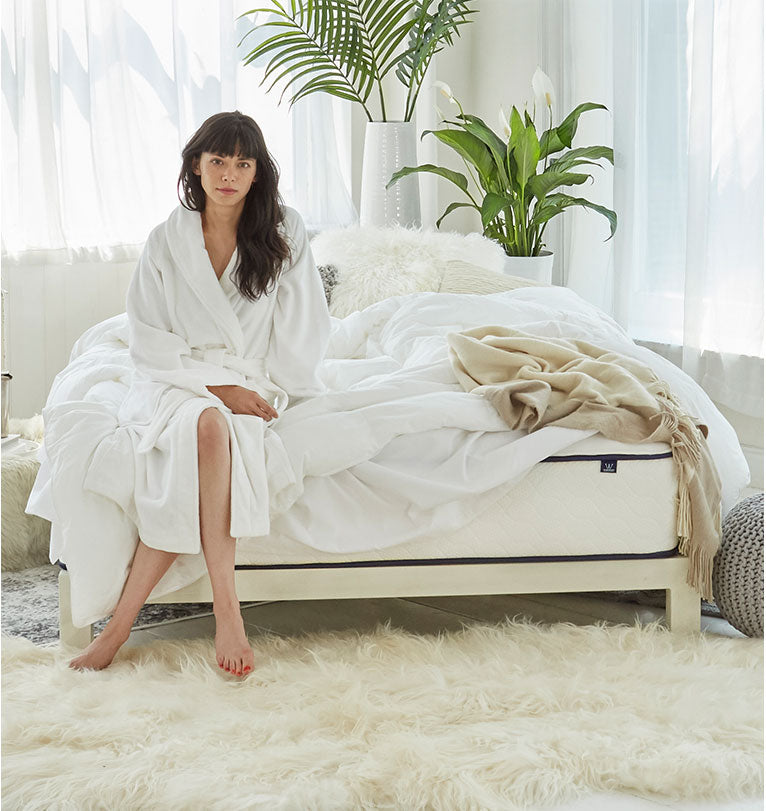 The premium, non-visco memory foam bed that contours where you want it and supports where you need it most, for a deep, supportive sleep.
SHOP THE GRAVITYLUX

The 100% all-natural latex hybrid
The newest, eco-conscious member of the family, with a 100% all-natural latex and innerspring hybrid design, for a healthy, comfortable sleep.
SHOP THE ECOCLOUD HYBRID
Sleep easy knowing you're covered up front and forever.
OUR 120-NIGHT, RISK-FREE TRIAL AND
FULL REPLACEMENT LIFETIME WARRANTY
Sleep on our mattress for 120 nights. If you don't get the best sleep of your life, we'll pick it up and refund you 100%. And if you ever find your mattress is defective in any way, we'll replace it at zero cost or hassle to you under our Lifetime Warranty.
Get all the details and learn the truth about other
mattress companies' "free trials" and "warranties"
WinkBeds Free Trial:
Your trial begins the day you receive your mattress.
Sleep on it for 120 nights.
If you decide it isn't the right bed for you, return or exchange it within 120 nights.
No need to keep the original packaging.
There are no restocking or other fees for a return. Exchanges are only $49 and that covers a new delivery, removal & recycling of the old mattress, and you get a new 60 day trial on the exchanged mattress.
We handle all return and exchange logistics on your behalf.
We issue 100% refunds within 5 days of the pick up.
We simply require that you try our bed for at least 30 nights before initiating a return or exchange.
If a WinkBed is returned or exchanged, that customer and shipping address will not be eligible for additional 120 night trials. Trial is limited to one mattress per customer and shipping address.
Delivery, mattress removal, and other shipping costs are not refundable.
WinkBeds Lifetime Warranty
For the lifetime of your ownership, we'll replace your mattress with a brand new WinkBed at absolutely no charge to you if yours is defective in workmanship or materials, waiving all transportation costs if a manufacturing defect or materials failure is confirmed to exist. That simple.
WinkBeds "Any Reason" 50% Off Lifetime Replacement Option
After your trial ends, if you decide you need a different firmness level or you simply want to trade in your current mattress for a fresh one, as a valued WinkBeds customer you can choose a new WinkBed for just 50% of the current price.
"Free Trial" terms to watch out for:
Some companies' trial periods start on the transaction date.
Often, the returned mattress must be in mint condition.
Many companies make you pay a return shipping or restocking fee.
Some companies don't help you get the mattress out of your home.
Some companies will not give you a trial period on the exchanged mattress.
Warranty terms to watch out for:
Some companies will only repair, not replace a defective mattress.
Others may lack clarity over what defects are covered or will try calling a defect "normal wear and tear" doesn't that defeat the purpose?
Some warranties phase out or are prorated over time, which means you get less protection.
Some companies make you pay the costs to return the defective mattress.
Most warranties are limited by a certain number of years, then you are stuck.
Other companies' lifetime replacement options.
This is not something that is offered by other companies.
See full trial, warranty, and 50% comfort replacement option details here
TRADITIONALLY CRAFTED IN
THE UNITED STATES OF AMERICA
Every one of our mattresses is handmade-to-order by skilled mattress-makers in our Wisconsin, Texas, Arizona or Connecticut factories with the highest quality, American-sourced materials. Our commitment to quality ensures you'll be sleeping on a piece of American craftsmanship that will last a lifetime.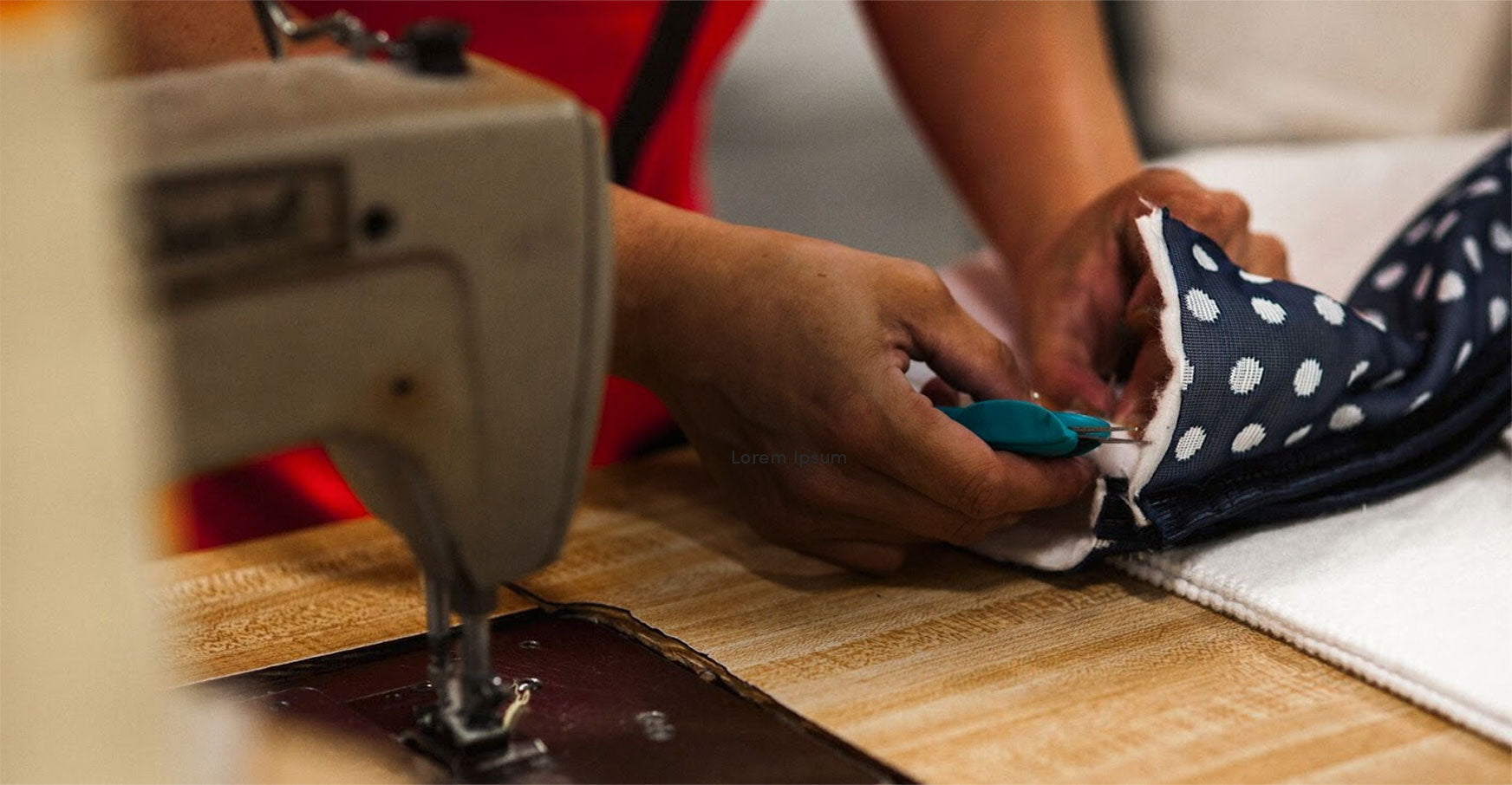 Watch the WinkBed being handmade
We Believe
The one-third of your life spent asleep makes or breaks the two-thirds spent awake.
We're in the wellness industry, not the mattress industry.
A better mattress can help you live a better life.
True quality comes from craftsmanship, not mass production.
The sum should be greater than its parts.
Cutting corners is just a shortcut to mediocrity.
Middlemen are bad for everyone except middlemen.
Doing the right thing is always the right thing to do.
Integrity is everything — in life and in business.
It's never been a better time to be alive.
SHOP THE MATTRESS