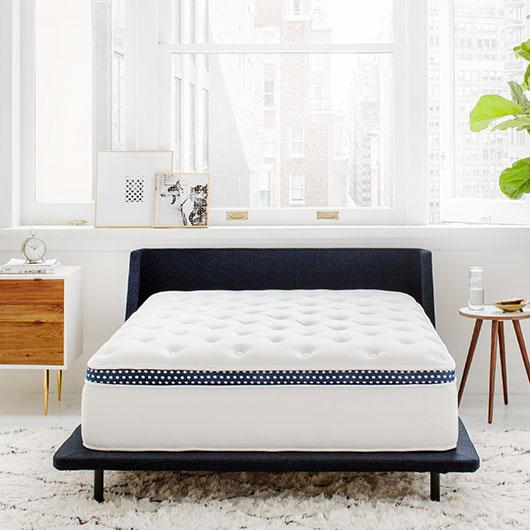 The PLUS WinkBed
View the #1 hybrid innerspring pocketed coil bed in 2020. Built for heavier, obese sleepers or couples that want an extremely supportive mattress.
Incredible comfort for all sleep positions, including your side, back, stomach. The Winkbed is perfect if you need pressure point relief, including hip, neck, shoulder, lower back, mid-back, upper-back, or chronic pain.
Our luxury hybrid is engineered for a restorative, supportive sleep. It truly feels like sleeping on a firm, supportive cloud.
The Winkbeds has one of the best trial periods in the industry - an easy 120-night sleep experience. With FREE shipping. Don't love it? FREE returns are on us.